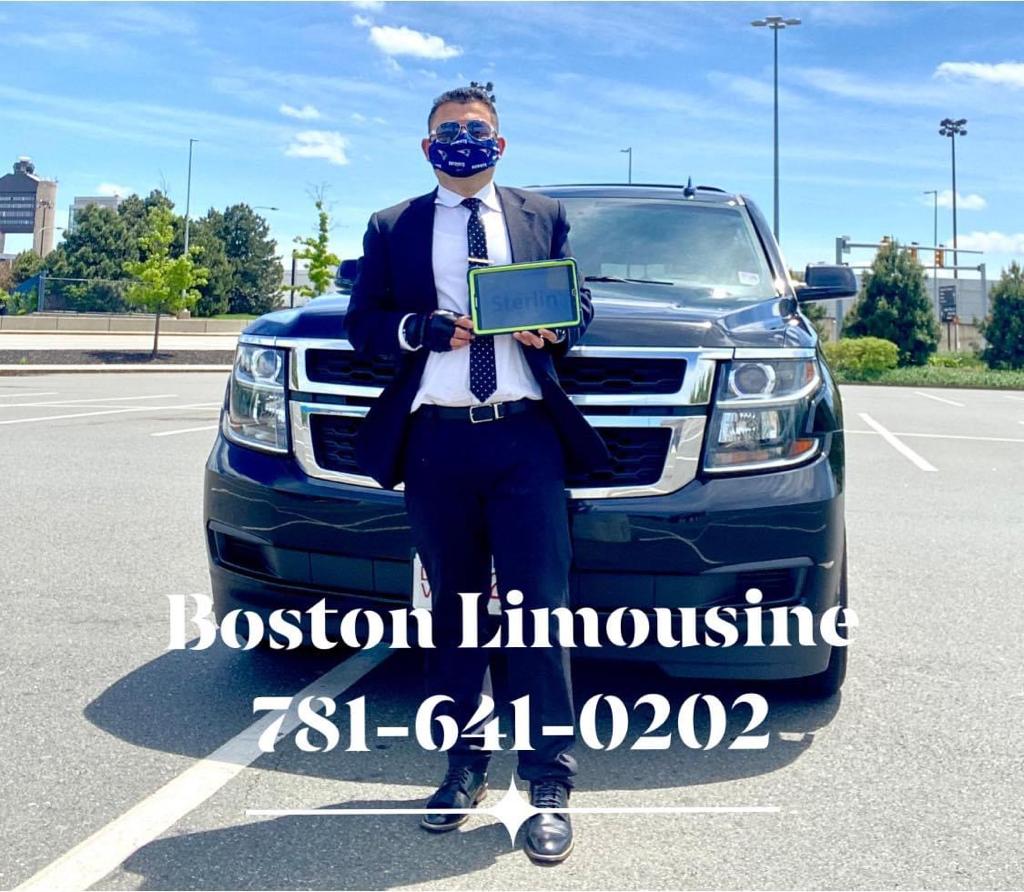 Instant Quotes
To minimize our clients' exposure to Covid-19
- Fully clean & disinfected cars prior to every ride.
- Plastic partition in every vehicle.
- HEPA cabin filters are installed in all our vehicles.
- All drivers wear masks.
- Mandatory use of sanitizer before onboard the car.
- The passenger areas of our vehicles are cleaned with disinfectant wipes before and after each trip using CDC recommended cleaning agents.
- Our chauffeurs are using personal protective equipment, including face masks and gloves.
- Drivers are also practicing safe personal distancing.
- We recommend that customers handle their own luggage for safety reasons.
- We are removing all materials in the rear seating area such as newspapers, magazines and literature that may be prone to germ retention.
- We are in the process of installing protective barriers inside of our company-owned vehicles to provide even more protection between our passengers and drivers.
- As is our normal practice, we instruct all employees to seek medical care immediately if they feel ill or running a temperature. Of course, we do not allow any visibly sick employees to report to work. We are encouraging our team members who can work effectively from home to do so, minimizing in-office staffing levels.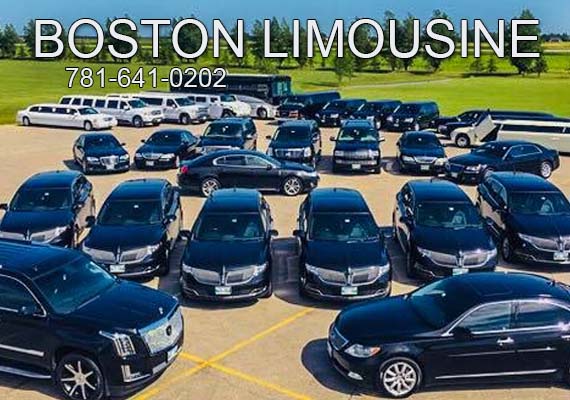 See Our cars
As always, we are dedicated to providing you with the utmost level of service and safety possible, including a welcome, sanitary environment. We urge you to take the personal precautions necessary to ensure your continued good health as well!

Please stay safe and well, The Boston Limousine Transportation Team
Our team are always available and if you require any more, specific information regarding booking a ride with us or the precautions we are just a call away on 781-641-0202

Please stay safe and well, The Boston Limousine Transportation Team