At Boston Limousine, the health and safety of our passengers remain our top priority. We sanitize our vehicles through a disinfectant spraying system using Vitula Biocide®, one of the safest and most effective EPA Approved, non-toxic hospital grade disinfectant which has been certified by the CDC for use against SARS-CoV-2, the coronavirus that causes COVID-19.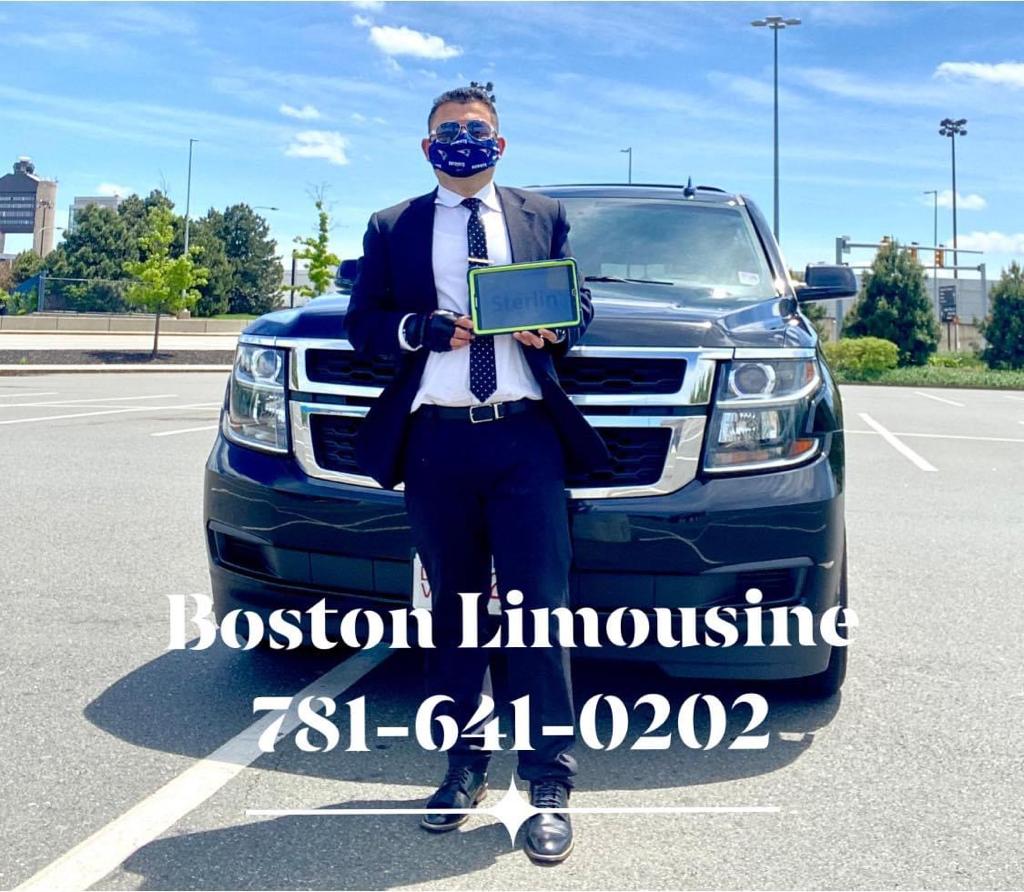 We are cleaning and sanitizing our vehicles multiple times a day and especially before each pickup using Vitula Biocide which is an EPA hospital grade disinfecting cleaner. The cleaning process includes but not limited to door handles, door switches, seat belts, car seats, cup holders and windows.


Safe & Clean Vehicles Sanitized with Vitula Biocide® for 99.999% Sanitization
We have carefully researched and chosen Vitula Biocide disinfecting cleaner for the following reasons:
CDC certified and registered to be used against the virus that causes COVID-19.
Non-irritating to the skin.
Colorless and odorless with no harm to fabric including passengers' clothes.
Fast and effective way to kill 99.999% of viruses and bacteria.
Ecological alternative to harsh chemicals.
Vehicles are cleaned multiple times every day and before each pickup
All our vehicles are thoroughly cleaned and sanitized daily and especially before each pickup using EPA approved disinfectants that have qualified for use again the virus that causes COVID-19.

Chauffeurs remain mandate to wear masks and sanitize their hands
As recommended by the CDC, we require all our chauffeurs to wear their mask at all times and sanitize their hands frequently. We also require the passengers to wear their masks on while inside the vehicle and we recommend that they bring their own masks. All employees are instructed to seek medical care immediately if they feel ill or running a temperature. Of course, we do not allow any visibly sick employees to report to work.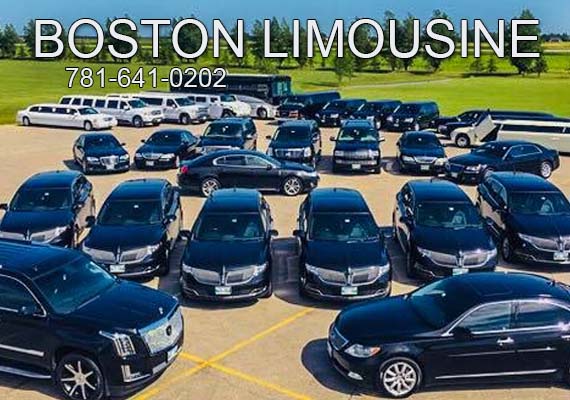 New Social Distancing and Passenger Interaction Practices
Chauffeurs will open the doors and the trunk and will practice social distancing. We recommend that passengers handle their own luggage to minimize the chance of cross contamination. Our chauffeurs have been instructed to not shake hands with passengers. We are also not allowing anyone to sit in the front passenger seat.

Additional Information
We have temporarily removed all courtesy items such as mint and water bottles from our vehicles. We also recommend that passengers avoid unnecessarily touching buttons inside the vehicles.
Weather permitting, passengers can roll their window down to increase air flow.
Chauffeurs are continuously reminded to follow the new guidelines and to rigorously clean and sanitize all surfaces.
Front seat travelers are prohibited. All passengers must sit in the back seat.
Our stretch limousines are the only vehicles with complete partition between the driver's compartment and the passenger's compartment. Once we acquire complete data on the safety measures for sedan and SUV installations, we will then install barrier walls in those vehicles.
As always, we are dedicated to providing you with the utmost level of service and safety possible, including a welcome, sanitary environment. We urge you to take the personal precautions necessary to ensure your continued good health as well!

Our team is always available and if you require any more, specific information regarding booking a ride with us or the precautions we are taking, just call us at 781-641-0202.

Please stay safe and well.