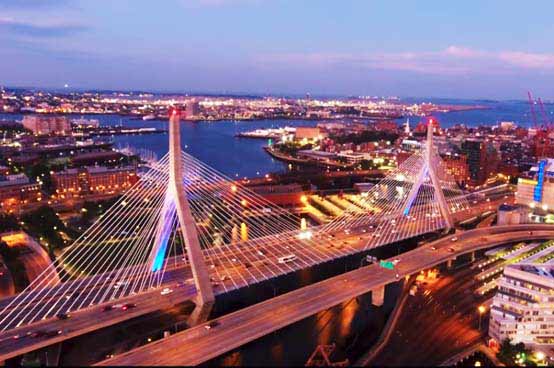 "Professional Chauffeurs, New Cars, Excellent Customer Service. Our Corporate Clients get an Exceptional Experience".

Many clients consider a professionally chauffeured vehicle to be a functional necessity, rather than a luxury. A quiet moment to relax is perhaps the last opportunity to get organized prior to a busy meeting. Boston Limousine removes the pressure of traffic, the hassles of a strange city, parking, etc. Our professional chauffeurs know the most efficient route to your destination, when to help with baggage, how to get around, where to dine and points of interest, all while helping busy executives manage their time more efficiently.

Over the years, Boston Limousine has been the first choice of many companies when it comes to executive chauffeured transportation Boston MA.
Our vehicles are top notch, always kept spotless, clean and comfortable. Our chauffeurs are punctual, professional and will always go the extra mile to ensure the comfort and satisfaction of our corporate clients. Look nowhere else! Call Boston Limousine today, and book your vehicle for your next corporate event. We will become your favorite vendor to work with in Boston.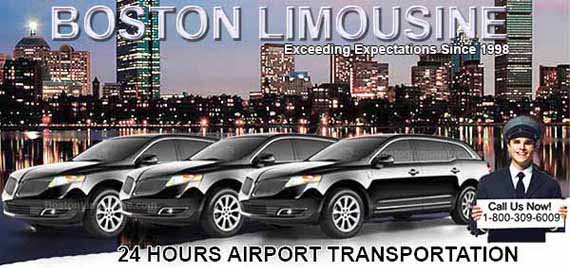 A trip made with the assistance of a professional chauffeur is more comfortable, productive, and cost efficient than driving yourself. This arrangement allows one to make the travel itinerary fit the meeting schedule, rather than vise versa. Whatever your transportation requirements are, trust Boston Limousine to provide a solution for you. The staff of Boston Limousine understands how important you are as our client, and therefore, your clients are also our clients. Our mission is to provide you with on-time, safe, discreet, clean, and comfortable chauffeured transportation service in Boston MA.
Since 1998, Boston Limousine has been the number one choice of fortune 500 companies when it comes to corporate transportation. From the moment a customer calls looking for information regarding our corporate transportation service, he will know that he found the right limo service. Our customer service representatives will know exactly which vehicle to recommend and how many hours to suggest. Boston Limousine employees understand that punctuality, time and quality of service are key to a successful corporate car service. We will estimate the travel time between meetings, taking into consideration the hectic Boston traffic, and we will make sure that you will arrive on time, every time, to every corporate meeting.
Corporate Limo Service and Transportation