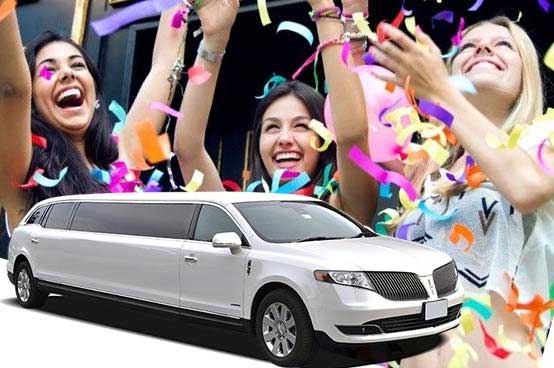 "A Prom Night that You will Remember Forever"

LIMITED TIME OFFER Get an additional 10% Discount
when you book and pay in full before March 31, 2021

2021 Prom Limo Packages include:
6 hours of Limousine service +1 Hour FREE Travel Time.
Prices do not include 20% tip and 10% admin fee.



Boston Limousine has Prom Packages that will fulfill the expectation of every student and parent - a fabulous super stretch prom limousine, impeccable service, and a prompt, courteous, and responsible chauffeur. Our limousines includes a ready bar, glasses and Ice, custom audio/video entertainment center, and more. Boston Limousine has been providing prom packages for students in all towns of Massachusetts since 1988. During these years, we served hundreds of happy graduates. We offer the best prom package values with the nicest and safest fleet, ranging from Classic Rolls Royce, to traditional stretch limousines to the grand SUV limousines and party buses.
All chauffeurs are well trained in order to make the prom night safe and fun. Our chauffeur will follow strict instructions in order to ensure that the teenagers are picked up and dropped off safely. When the reservation is made, our sales team collects all the details of the prom night: pick up location, picture site, prom location and drop off location. We follow these instructions to the T and for their own safety we do not amend any detail during the service. The safety and well being of the students is our number one priority.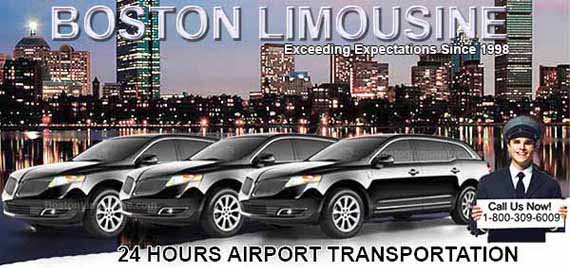 Why I can not book the limousine as an hourly service and not as a prom package? Why the prom package seems more expensive? If I book the service online I can choose the hourly service versus the prom package. Well we have all the answers for these questions. The prom season starts in mid-April and continues thru the first week of June. During this period of time, all of our vehicles will only be booked for prom. We will not accept or book any service other than prom. The prom package is actually not more expensive than the hourly service. Our prom packages are based on a 6 or 7 hour service rental and the price is all inclusive. This means that we include the gratuity to the driver in the package. All you need to do is divide the price by the number of passengers so that you know how much each person would pay.
As we mentioned earlier, our limo rental packages are based on a 6 or 7 hour period because we will not leave the students at any time. The same driver will stay them all the time from pick up till drop off. Safety is what we want for the students just like their parents and this is why we designed the package the way it is. Any online reservation that comes in will be followed by a phone call from one of our representative. We will keep the reservation if the service was for a prom and therefore amend it to a prom package after we explain our reason behind that change. If the service was not for a prom, we will apologize and cancel the service at no charge.
Prom Transportation Links